ABOUT LPO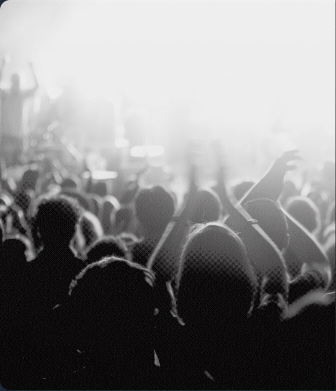 Founded in 1991, the Leighton-Pope Organisation is a leading boutique entertainment agency based in London representing artists from the start of their careers and continuing to nurture upcoming talent.
Carl himself started his career in the early 70's working with great artists like Dire Straits, U.F.O, Patti Smith, Matt Bianco, Van Morisson and Journey.
"We have always kept our company small, 20 artists, as it is vital for our clients that we can spend time on each of them – established or new. All of our clients work all over the world and we pride ourselves on our long-standing relationships with our clients – I have represented Bryan Adams for 30 years."
CARL LEIGHTON-POPE
LPO works for the artist and works for you.